About Fabco Industries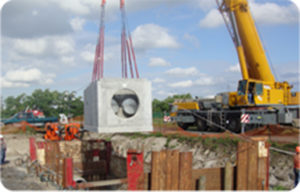 Polluted stormwater can threaten the ecological integrity of our water resources and natural habitats, and impair the health and well-being of people, animals and plant life. From its inception in 1997, Fabco Industries has been dedicated to developing strategies and technologies to address these serious environmental and economic challenges.
Fabco is recognized as an industry leader in the design, manufacture, and application of engineered stormwater treatment systems. We practice a philosophy of continuous product innovation, research, and development.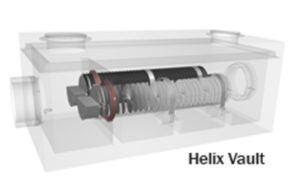 Our goal is to provide innovative technology and products that result in cleaner water for all. We work closely with clients and stormwater professionals as partners to design and implement the most effective solutions to achieve this goal.
We are strongly committed to enhancing the function of existing drainage infrastructure while significantly reducing the cost and complexity of implementing advanced stormwater pollution controls.
We invite you to take a few moments to explore the numerous products and services on our website, and encourage you to contact us with any questions or comments. We look forward to serving you.